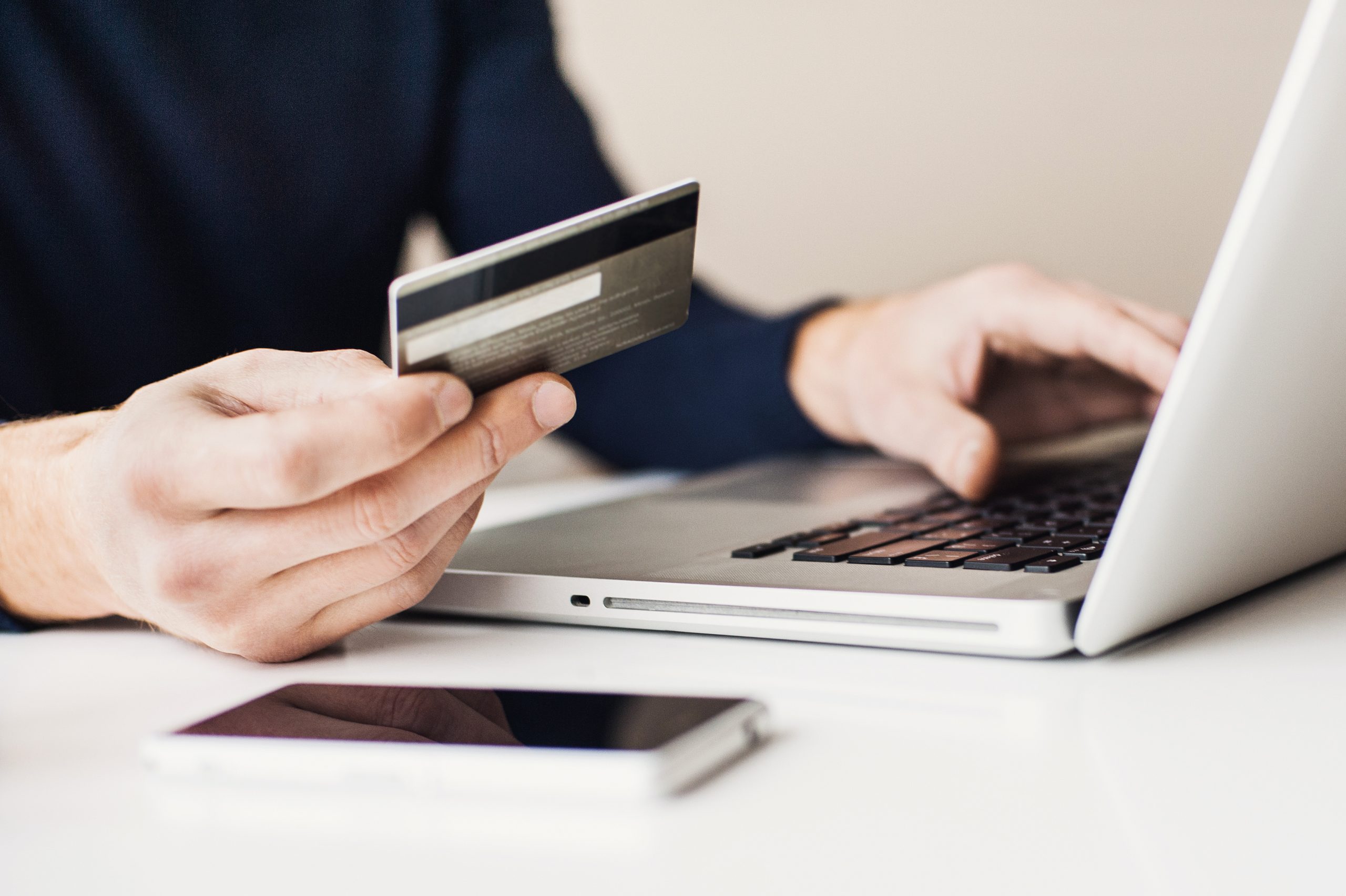 Personnel and salary administration
You can make use of the salary administration of Deckers PWS if for example: Your organisation is too small for your own salary administration. Or maybe none of your employees have the skill and knowledge to do it for you. Or maybe you just want to focus on core activities only. Whatever the reason; our salary administration services include the complete P & O area.
By customizing our services completely to your company and possibly to the CBA, our specialists are able to do your complete salary administration. Within our software we are able to build the needed models so the output connects with the demands of your industries organisation. Because especially the exactness, completeness and timing of supplying are a big risk, supplying and monitoring the processing form 95% of the quality of the output.
Of course we keep up with any changes in social and tax law in an adequate manner.